Welcome to your experiential store.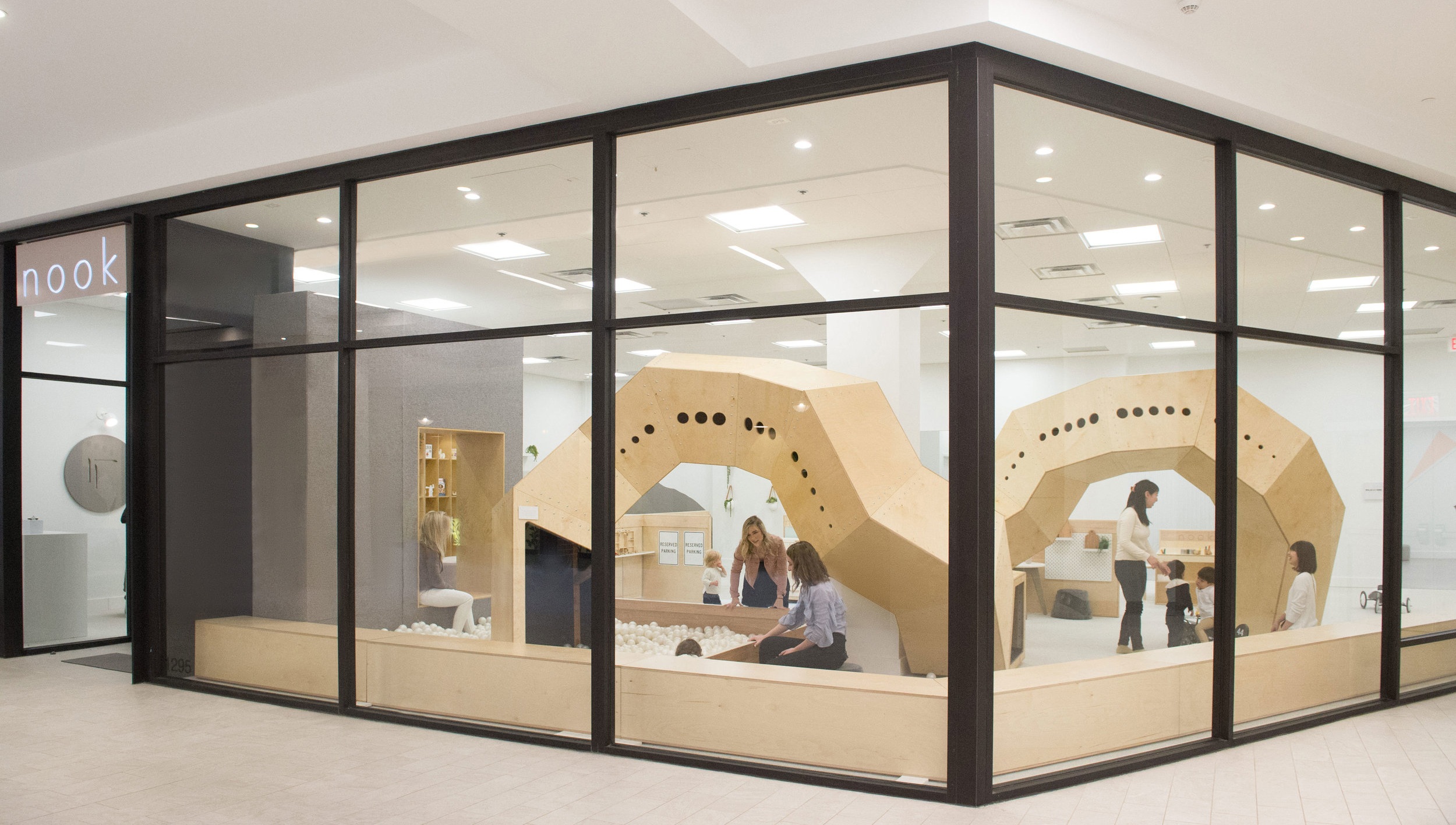 It's time to re-think retail for the modern family.
Nook is the fastest, easiest way to create a branded retail experience for your products and services for the young family. Our spaces are elevated and our community is engaged. Sign up for our experiential retail service and let us bring your brand to life.
Scrolling is cheap. Experience is golden.
Young families spend on average 2 hours in our spaces. Experience is at the forefront of marketing, driving increased brand engagement and loyalty.
Creating a compelling branded experience is hard; creating a safe and trusted experiential space for young families is harder.
Discover at Nook does it all for you.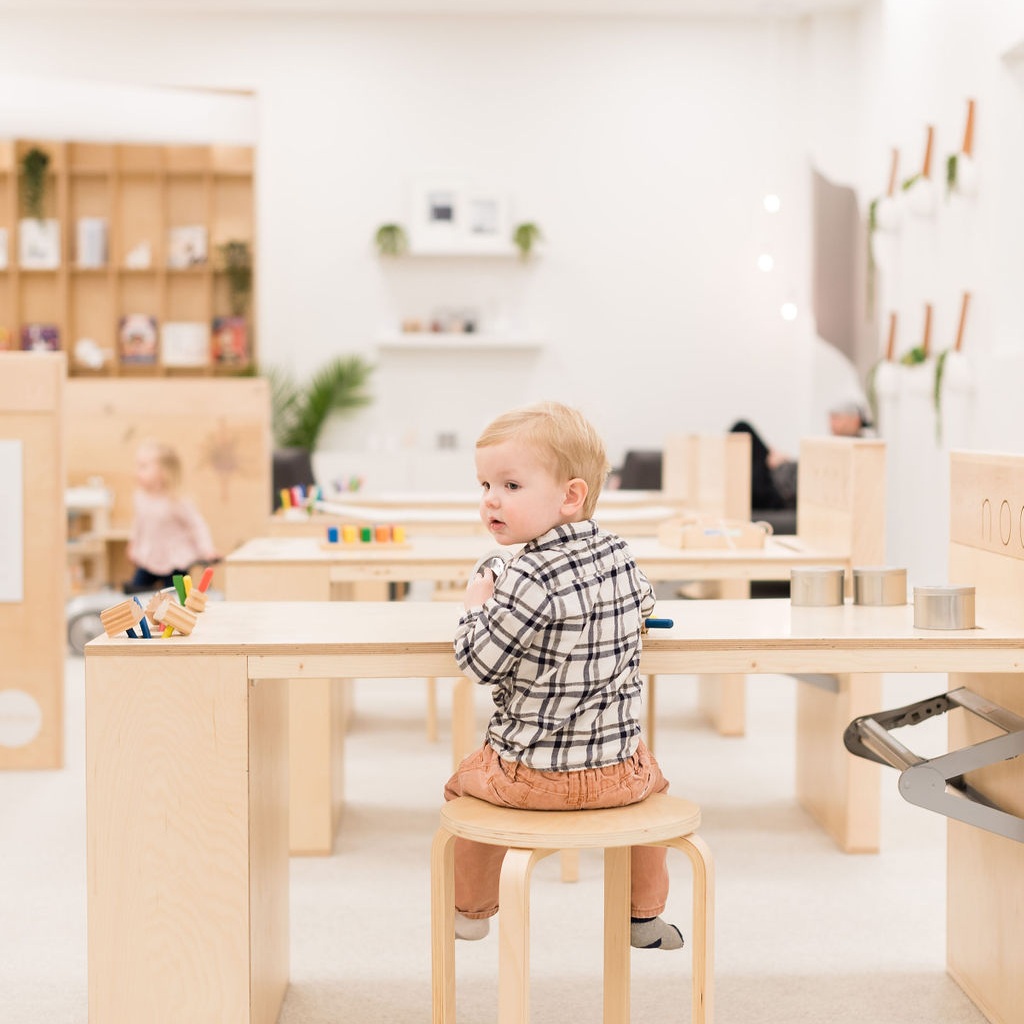 Get your products into premium retail spaces quickly.
Don't have a real estate team or an experiential marketing team? No problem. You can pop-up your branded retail experience at Nook in as little as a week.
Reach visitors via digital campaigns.
Nook's visitors aren't just warm bodies floating through a mall. They are also part of our online community. Through our service you can create a truly omnichannel experience with an engaged audience.
Leverage our expertise in experiential design.
We get the modern parent, we get the modern kid. We'll apply Nook's key ingredients — world class design, quality, and intention — to your product to create a lasting impression of your brand.
Launch your experiential retail store today.
Sign up today to get your brand into Nook's premium retail stores and in front of Nook's engaged audience of young modern families.